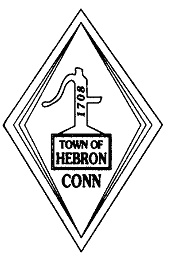 Site Funded in part by: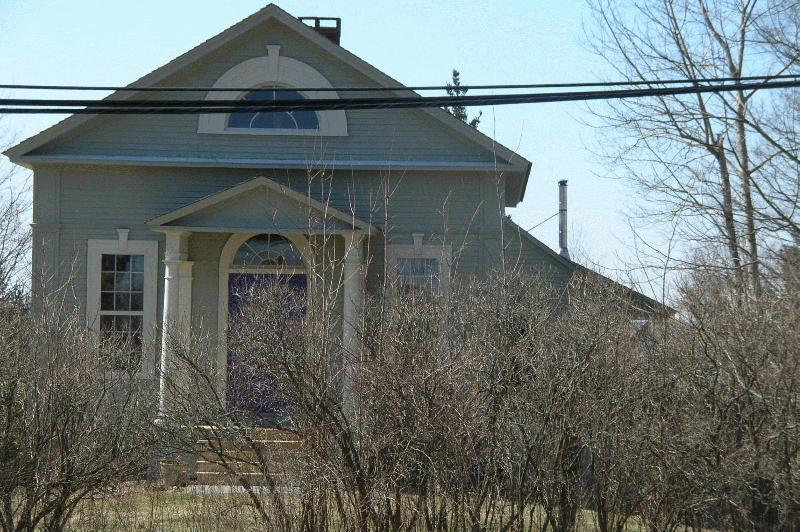 Property Details - 667 Gilead Street
---
Address:
667 Gilead Street
Inventory Num:
172
Location:
West side at Meetinghouse Road
Year Built:
1905
Builder:
Unknown
Style:
Classical/ Revival
Current Use:
Residence
---
Notable Architectural Features:
Pedimented gable end to street with remarkable lunette with wide paneled casing and keystone in typanum
Paneled corner pilasters
Large 1 bay portico, with gable roof supported by columns and unusual 3 tiered pilasters. Double door is capped by lunette echoing example in the typanum
Windows on main facade use 9/9 sash with plain board casing and keystone
Side windows are double mullion 6/6 sash capped by an arch
Rear doorway capped by large peaked hood supported by wood brackets - doorway leads to outside stairs. Similar hood over basement door
Foundation is random fieldstone
end chimney is brick
There is a dissassembled house stored inside (1978)
---
Importance:
So that Gileadites might have a place to gather for food, fun, farm and church activities, the Gilead Hall Association was formed. Stock, sold at $25/share, assisted in the building of the Gilead Hall which was dedicated on September 4, 1905.
---
Notes:
Ceased use as a Grange hall about 1950.
Bought as a private residence in 1978. Has been extensively renovated since then & remains a private residence, to this day (2008). Initial renovations to convert into residence done by Craig Rowley (1978) & subsequent renovations by Glastonbury Housemen around 2000.?
(Judy Podell, present owner)